Videos
Click the button above to subscribe.
Biggest Wins of the Week - August 3 through August 9, 2022
UPDATE! Our Value List Now Has Neons & Megas!
2 Players Argue Over Pet Values in Adopt Me!
Trading a Space Whale on Its First Day
Chick Trading Explosion in Adopt Me!
New Feature! Making Your Own Adopt Me Value List
Trading 4 Mega Neon Pets - May 2022
Trading a FR Evil Unicorn (Late April & Early May 2022)
Adopt Me Easter Egg Locations in Order - April 2022
Trading a Neon FR Phoenix (Late Feb & Early March 2022)
Trading a Frost Dragon (Mid-Late January 2022)
Trading a Fly Ride Parrot (Early January 2022)
Trading a Fly Ride Crow (Late December 2021)
NEW FEATURE! Find Fair Trades Quickly on AdoptMeTradingValues.com (November 2021)
Trading a FR Frost Fury (Late September 2021)
Trading a FR Arctic Reindeer (September 2021)
Trading a Neon FR Unicorn (September 2021)
Making & Trading a Neon FR Turtle (September 2021)
Fossil Egg Pet Trading (July 2021)
Ocean Egg Pet Trading (June 2021)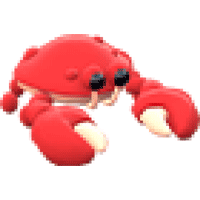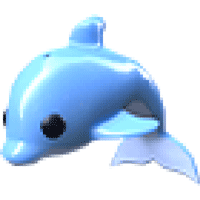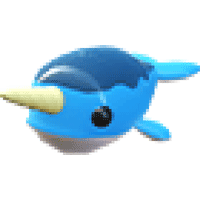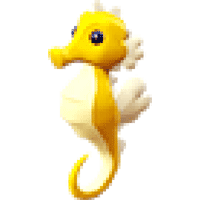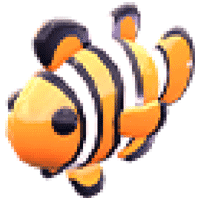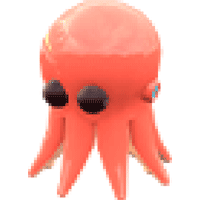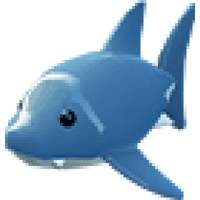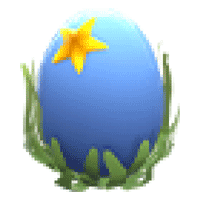 ---
Check If Trades Are Fair at AdoptMeTradingValues.com How-To Video