Videos
Click the button above to subscribe.
Visit Our YouTube Channel!
Biggest Wins of the Week (Updated November 29, 2022)
Lava Wolf, Zombie Wolf, Ghost Wolf, Wolf Box - 100 Most Recent Trades!
UPDATE! Our Value List Now Has Neons & Megas!
2 Players Argue Over Pet Values in Adopt Me!
Ocean Egg Pet Trading (June 2021)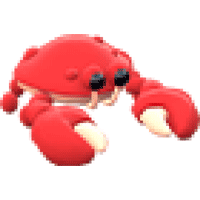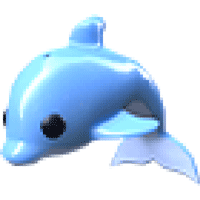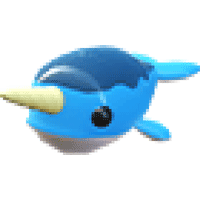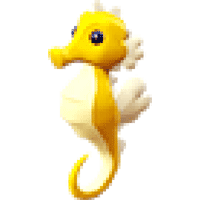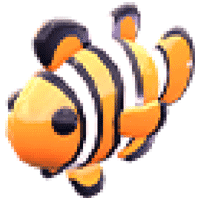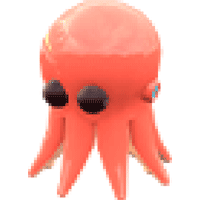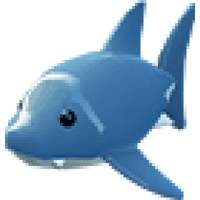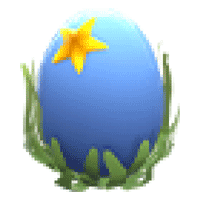 ---
Check If Trades Are Fair at AdoptMeTradingValues.com How-To Video