What is Roblox?
Roblox is a popular gaming platform used worldwide. It is free to download and play, either on a computer or as an installed app on a phone or tablet. There are over 40 million games to play within Roblox.
What is Adopt Me?
Adopt Me is the most popular game within Roblox. It has surpassed 20 billion visits and is constantly brimming with players.

Adopt Me allows players to collect and trade pets, vehicles, toys, and other items. All of these items have different values which makes trading very interesting.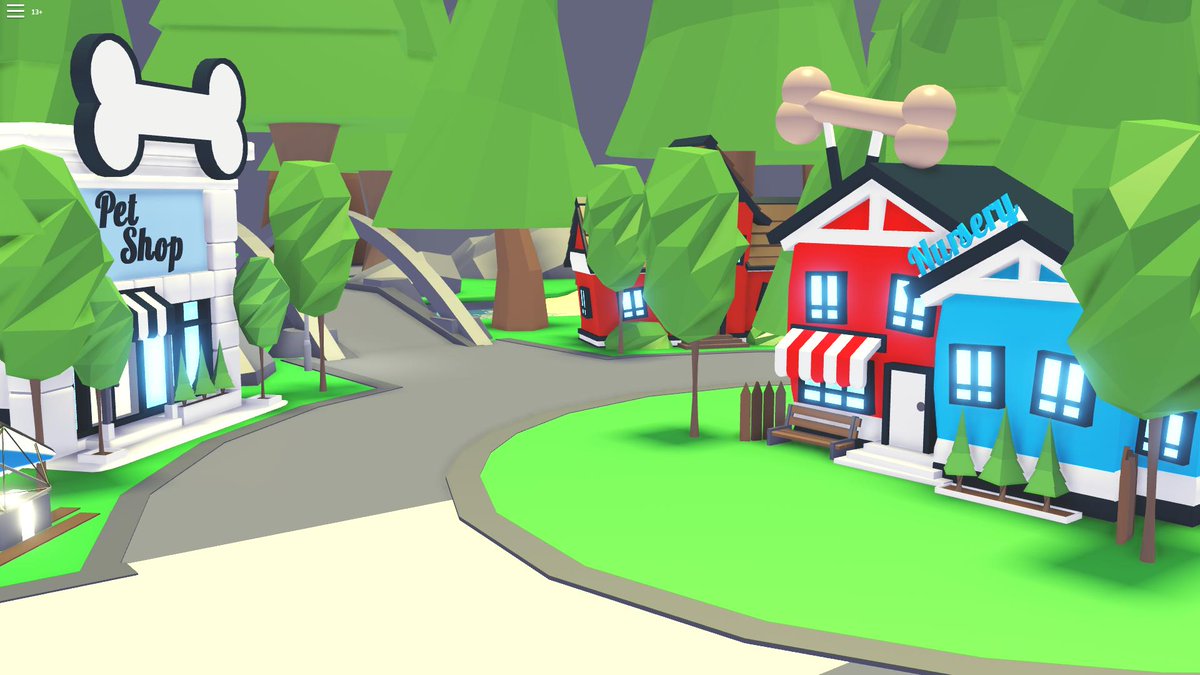 What is the purpose of this website?
AdoptMeTradingValues.com exists to help Adopt Me players know if a trade is good or bad. Is a trade a big win? Is it fair? Just add the pets or other items to the trading grid on this website, and you will instantly get the answer.
How did this website determine the values of pets, vehicles, etc.?
The values of all items were determined by three long-time Adopt Me players. Collectively, the team here has participated in thousands of trades. We use that experience along with research on other trading websites to determine the value of every pet and other item in the game. Ultimately, a pet or other item is only worth what a reasonable person would offer for it.

Note: AdoptMeTradingValues.com is an independent website that is not run by Roblox employees or Adopt Me/Dreamcraft employees.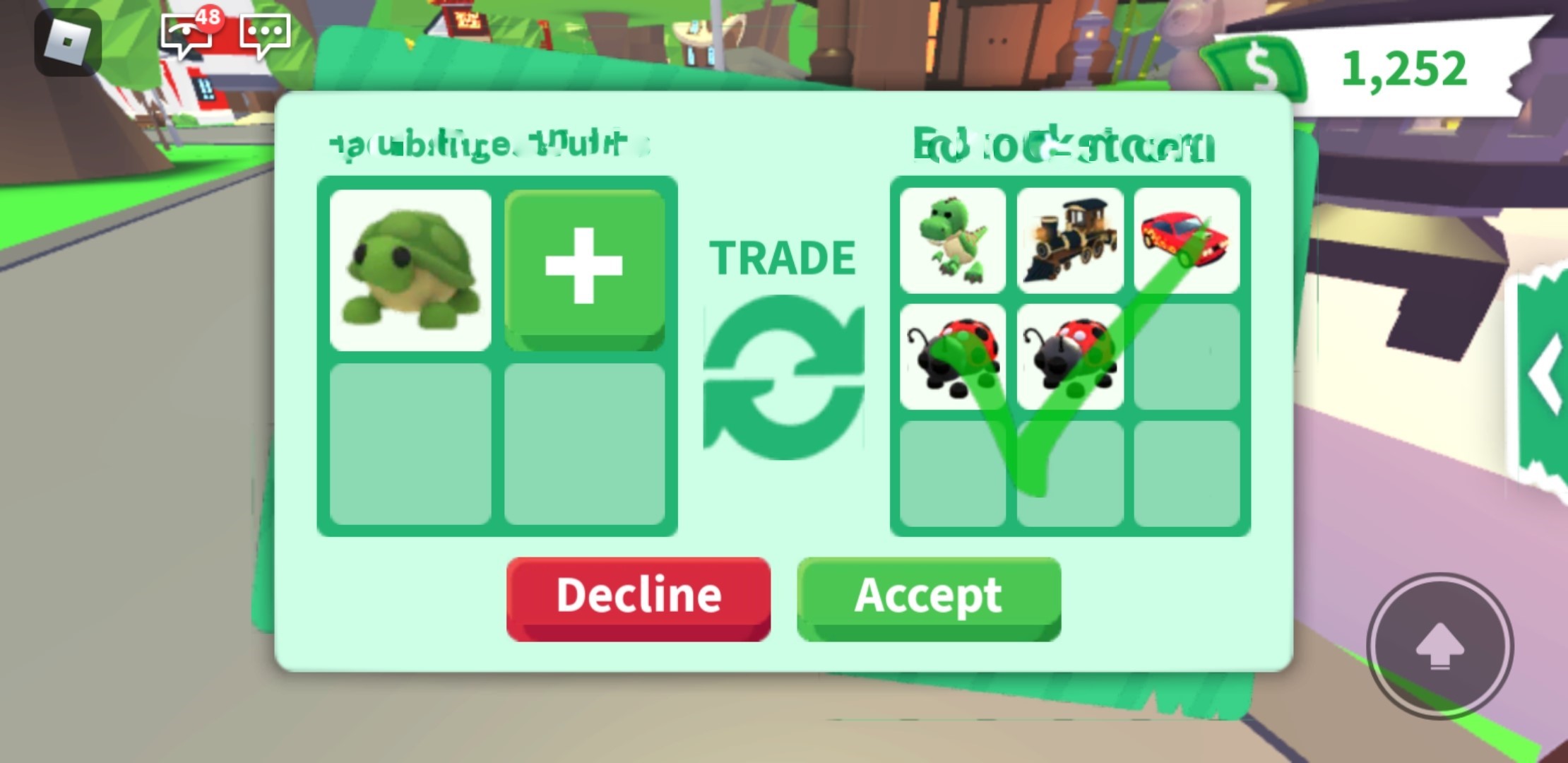 Are the values accurate?
The values are as accurate as possible based on the available information. It is impossible for every value to be 100% accurate all the time though. Values also change over time. If we notice that many players are suddenly making higher offers for certain items, we will increase the value of those items. If we notice that only lower offers are being made on certain items, we will decrease the value of those items. Our goal is for all items to at least be within the ballpark range of what it is really worth so our users can have confidence that they know whether their trades are wins, losses, or fair.

See the Important Notes About Values section of the Tips page for some surprising facts about the values of certain types of pets.
Submitting feedback...
Visitors of this website can submit feedback to the AdoptMeTradingValues.com team. Feedback about particular item values, website functionality, or other inquiries can be submitted through this Google Form.